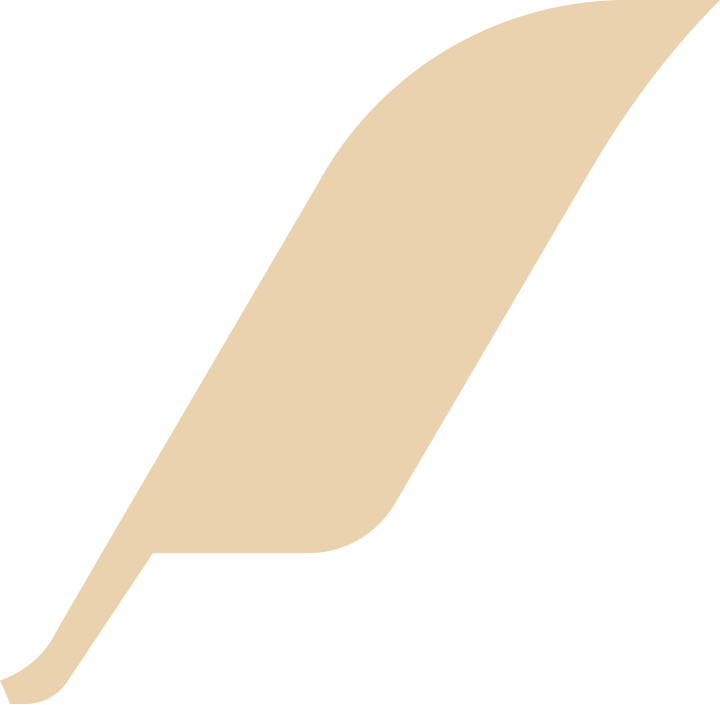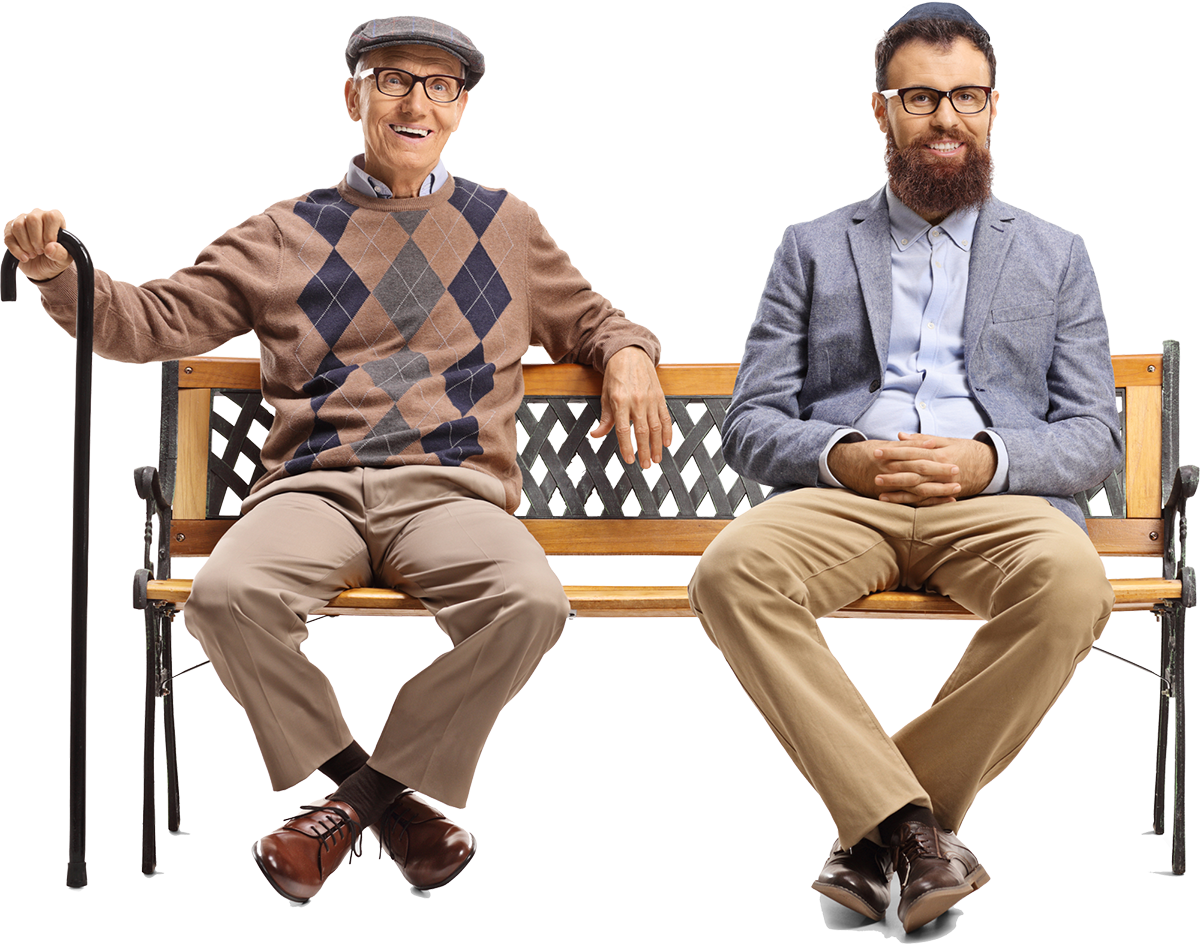 Support
with Support
Giving charity should be a pleasant act of
generosity. Pledger Charitable is a registered
Donor Advised Fund (DAF) that will validate
your passion for helping others, leaving you
with the warm feeling that comes with
unconditional giving.
Easy giving, everyday.
Be generous on your terms.


Say YES to:
Automatic tax deductions Every dollar you deposit in your Pledger account will result in an automatic tax deduction. Still deciding on the recipient of your donation? Take your time. The deduction, nevertheless, goes into effect immediately.


Say NO to:
Endless paperwork Gone are the days of chasing receipts and tracking donations. All your information and documentation is automatically stored in one convenient portal.


Say YES to: Confidentiality
Your financial information will be guarded with caution and all donations kept strictly confidential. No more stressing about handing over credit card information and worrying about identity theft.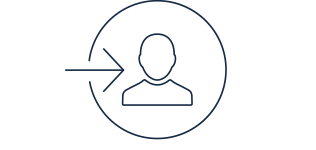 Open a
Pledger Account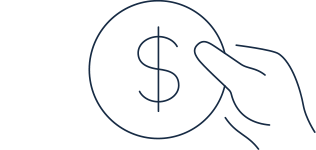 Make a
Contribution

Transfer the amount you wish to
designate for charity to
your Pledger account.
Start
Pledging

Order Pledger certificates or
recommend your donations online.