Log In
Select Account Type
Prepaid

The plan for donors who want the convenience of a DAF account for a minimal amount of time.
No online account required
No bank account necessary
No monthly and shipping fees
Predetermined certificate values
$500 initial deposit
Diamond

The plan for mid-tier donors who want year-round access to a DAF account.
Online account access
Bank account on file required
No monthly and shipping fees
Blank and predetermined certificates
Pledger card
$1,500 initial deposit
Elite

The plan for top-tier donors who want an elevated experience of giving.
Like Diamond Account +:
Investment Account
1% rebate after pledging $100,000/year
$25,000 initial deposit
Step 1 of 3
Create My Pledger Account
Step 2 of 3
Payment Authorization
By completing this form, you are authorizing Pledger to debit your account according to your preferences.
All deposits work via an ACH transfer, unless requested by donor.
Step 3 of 3
Order your pledger certificates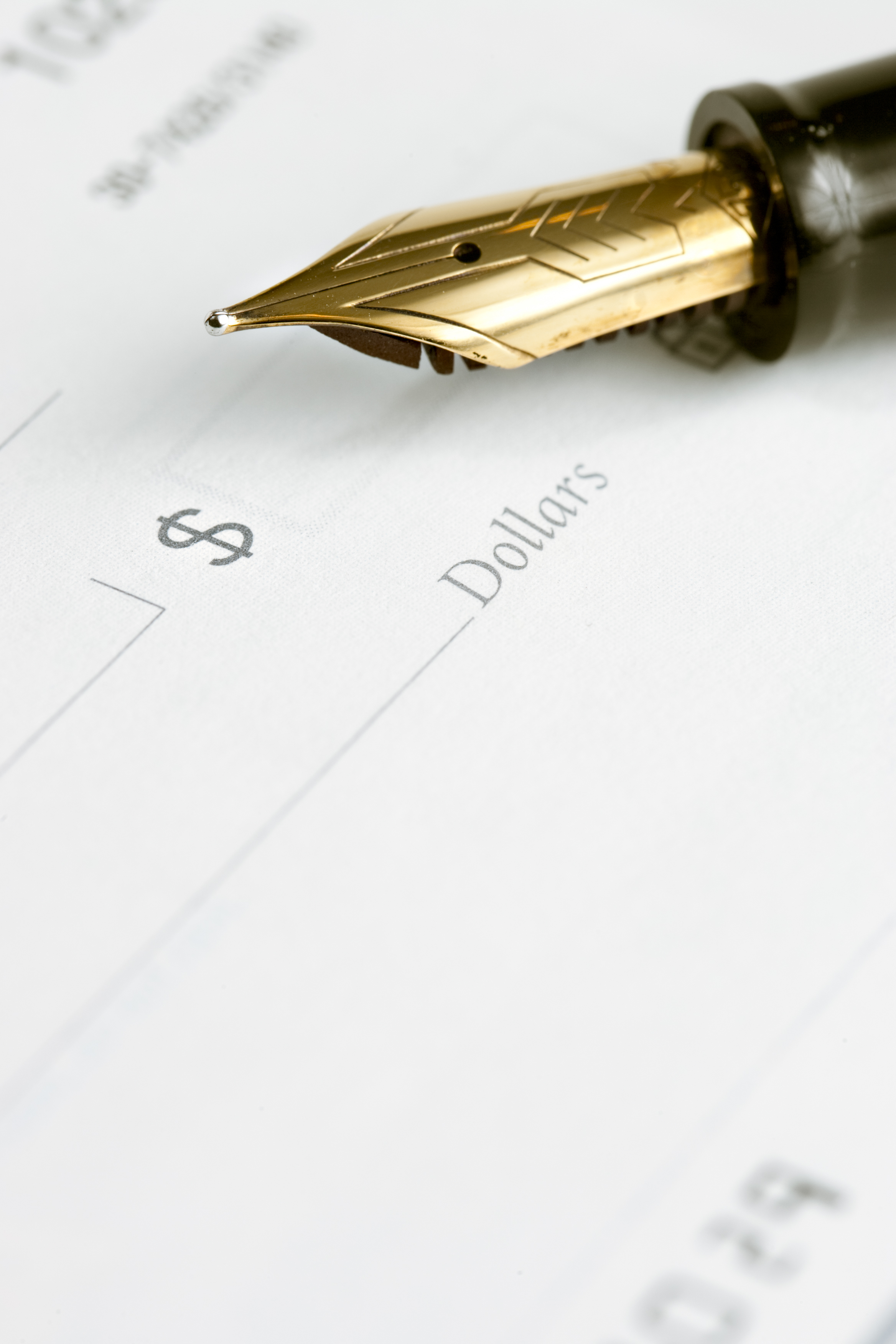 Check your email to enter the system.

Welcome!

Signing up for pledger account takes less than 5 minutes
You will need:
Your basic information
Photo ID
Voided check
Successor information (optional)
Business information (optional)
Accounts are usually approved and ready to be used within 12-24 hours.
Process Partnering
Who else can pay account fees?
Pledging expenses don't have to be solely yours. Find your comfort zone, whether it's pay none, pay all, or split the costs.
Choose from the multiple expense-sharing options available for each account type:
Review Sign Up Information
Step 1

Create My Pledger Account

Edit

Personal Info

Salutaion
{{Salutaion}}
First Name
{{FirstName}}
Last Name
{{LastName}}
Address
{{StreetName}}
City
{{City}}
State
{{State}}
Zip
{{PostalCode}}

Business Details

Home Phone
{{HomePhone}}
Cell Phone
{{CellPhone}}
Your Email
{{Email}}
Name of Business
{{BusinessName}}
Business Phone
{{BusinessPhone}}
Account Name
{{AccountName}}

Step 2

Choose Your Plan

Edit
Plan
{{AccountType}}
Process Partnering
{{_donorFeePercentText}}
| | |
| --- | --- |
| Institution Name | {{name}} |
| Website | {{homePage}} |